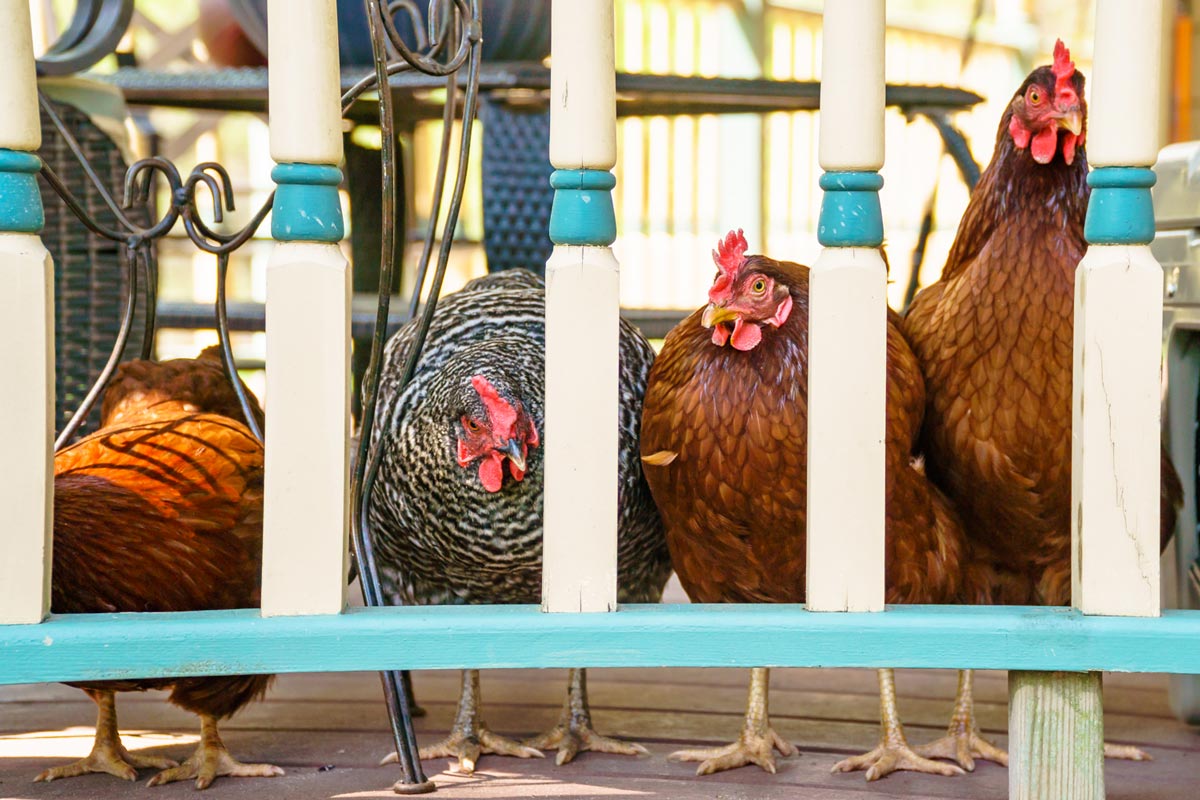 About Us
Staying here is an experience
Are you looking for a peaceful weekend retreat? Or are you adventurous and want to experience some of the best hiking, kayaking or entertainment in the upper midwest? Our cabins allow you to getaway and focus on spending time with someone special, close to nature.
Our cabins are located on a private 40-acre preserve. Enjoy jacuzzi hot tub, beautiful sunsets and sunrises, fresh air, and endless views.
History
How it all started
<! ========= Cool Timeline Free 2.7.1 =========>
Timeline
2017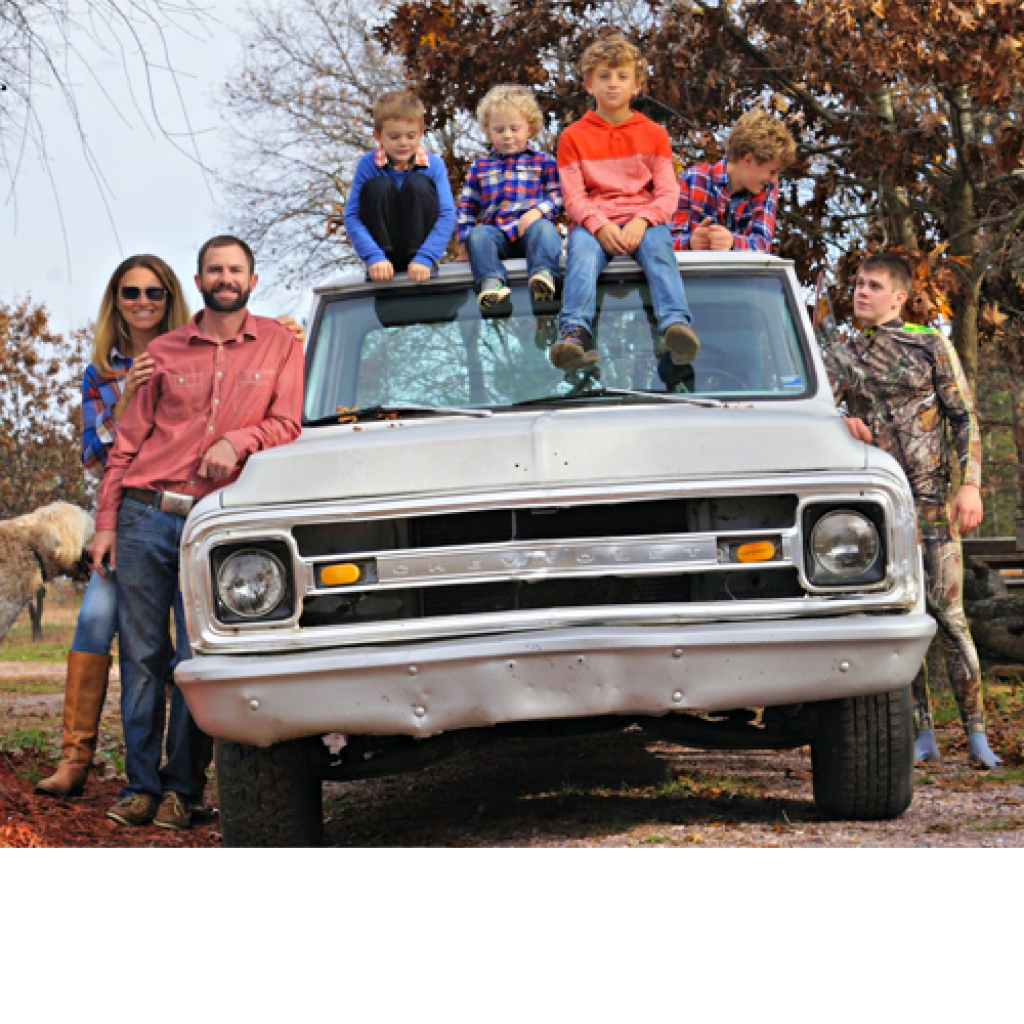 Kurt and Jean retired in 2017 and sold the property to Sasha & Gatlin who moved in in January 2018. With the gracious help of Jake & Jean, your new hosts learned how to maintain the famous B&B as they had operated it. In 2019, the owners changed the name to Hay Creek Cabins when an end came to the room-delivered breakfasts. Breakfast items are now offered in the lobby, still with homemade goodness.
2003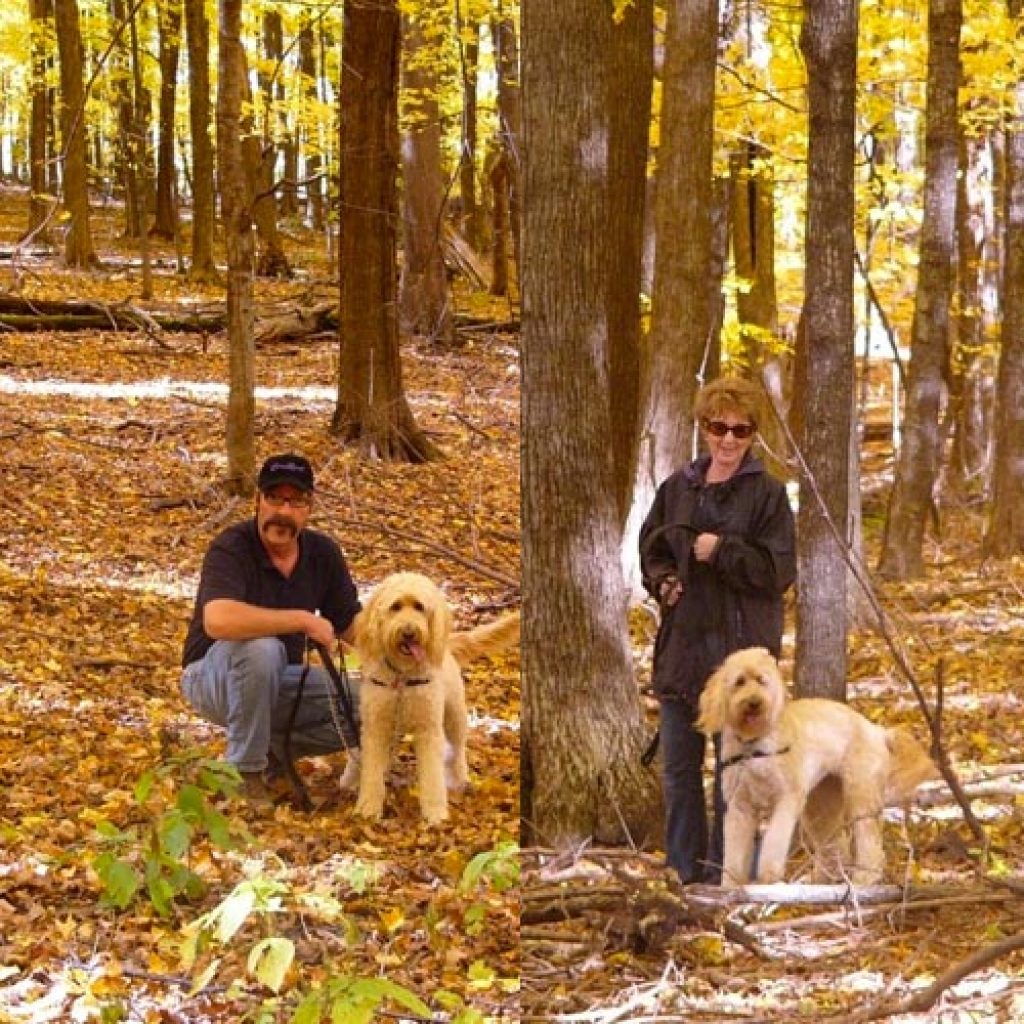 Pine Grove Park Bed & Breakfast Guest House founders Kurt & Jean decided to build four quality guest houses at the same time licensing their home as a Bed & Breakfast. The unique combination of a B&B with separate guest houses was appealing to guests, and she quickly became known as a destination people come to for the taste, peace, nature and romance.
1912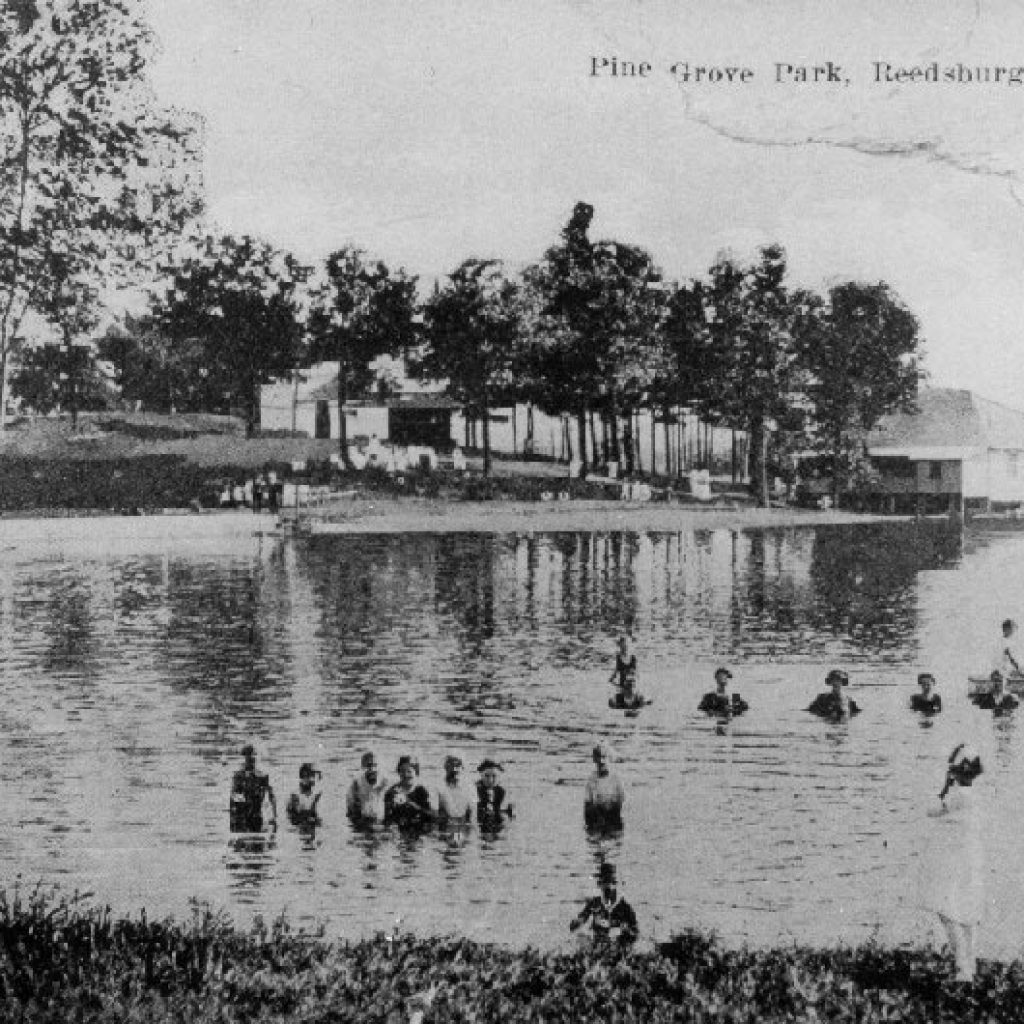 The property is named after the original resort (Pine Grove Park Resort) that was built and developed back in 1912 by Robert Taylor, chief animal curator for The Circus World Museum and his wife.  After he passed, she had one of the state's first manmade lakes built and added changing rooms, a dance pavilion, cabins and concession stands.  The lake was first called Lake Chicago and then later Taylor Lake.  Remnants of the old retaining wall can still be seen on the property.